Serata Food&Jazz
Cosimo & The Hot Coals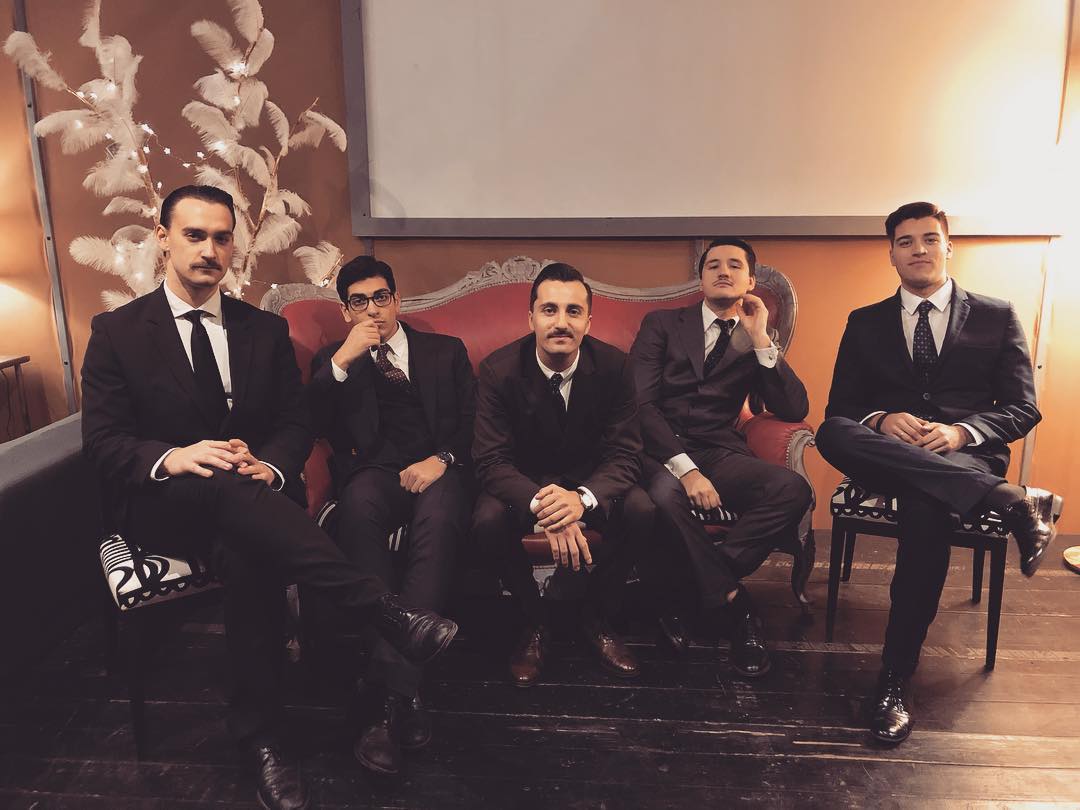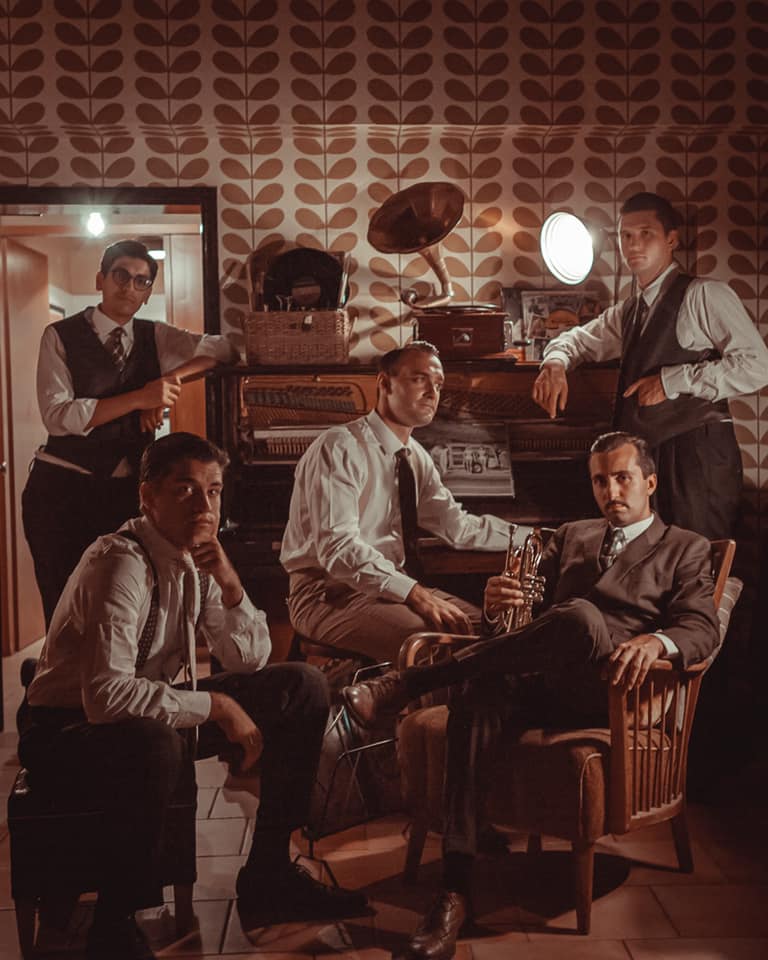 Il vero sound dei ruggenti anni '20!
Il quintetto milanese Cosimo and the Hot Coals con il suo repertorio che parte dalla tradizione di New Orleans e dell'Hot Jazz e arriva fino allo Swing degli anni 20' e 30', ci regalerà una serata Food&Jazz eccezionale: allo StuporMundi Jazz Club un vero e proprio viaggio nel tempo grazie alla musica!
La band, guidata dal trombettista e cantante Cosimo Pignataro, è completata dai quattro "Hot Coals": Martin Di Pietro (piano), Stefano Della Grotta (chitarra & banjo), Mirko Boles (contrabbasso) e Michele Capasso (batteria).
Cosimo and the Hot Coals è una band unica nel panorama italiano ed europeo, capace di coniugare la tradizione jazzistica delle prime due decadi del Novecento con l'inconfondibile stile italiano che li contraddistingue.