Dining and drinks to the sound of music
Food and wine excellence
At the Stupor Mundi Jazz Club restaurant you can enjoy an exclusive gastronomic experience, complemented by the magic of jazz music and bar service of yesteryear.
We are open on Friday nights and other special invitation-only nights.
In the summer, some soirées will be held at our outdoor locations, in wonderful historical and natural settings: for more information, see our calendar.
As places are limited, it is advisable to book in advance. If you would like to visit us at the last minute, you can call (+39) 030.2422121 to check if there is room.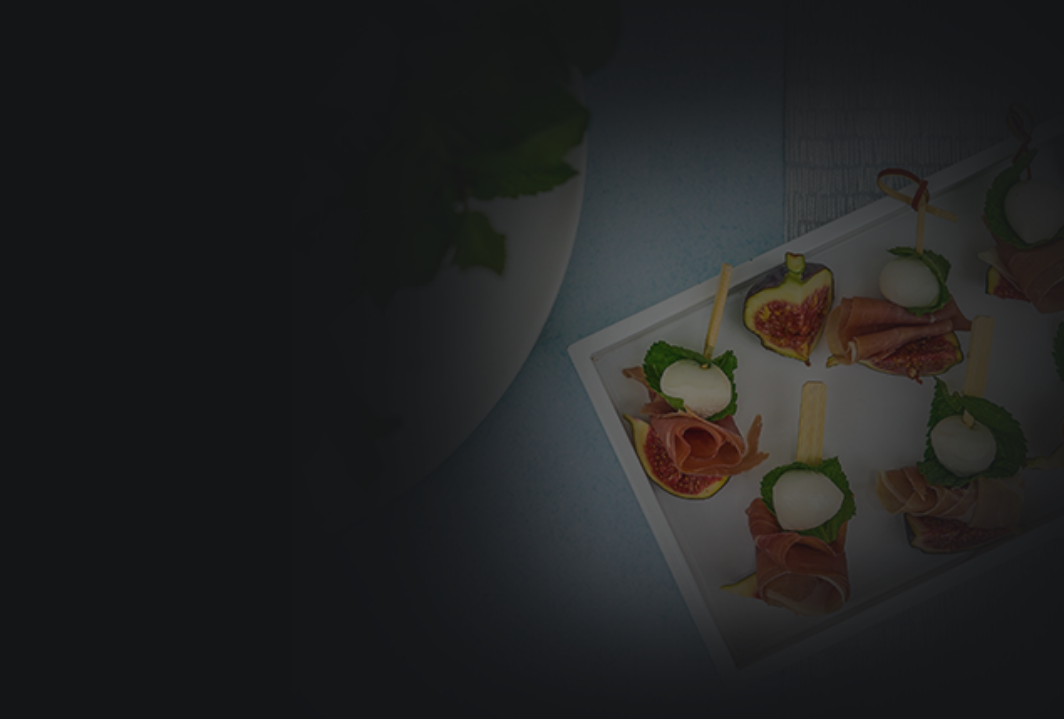 Avant-garde and plenty of taste!
Dinner: our à la carte menu offers tasty dishes not to be missed! And if you don't want to choose, you can indulge in the tasting menu, which will spoil you with traditional and experimental delicacies. Childhood memories, seaside fragrances, breezes from distant lands and rings of fire will resurface.
Concert: the magic continues under the cloak of evening, with the music of great international musicians.
Drinks: you can choose from fresh fruit cocktails, spirits and wines from our bar, open from 7pm and serving during and after the concert.
Tapas bar: for those who prefer a lighter bite, we offer an assortment of house snacks, such as tapas, raciones and dishes from our bar menu.
Entry: €10 per person with food and drinks charged separately.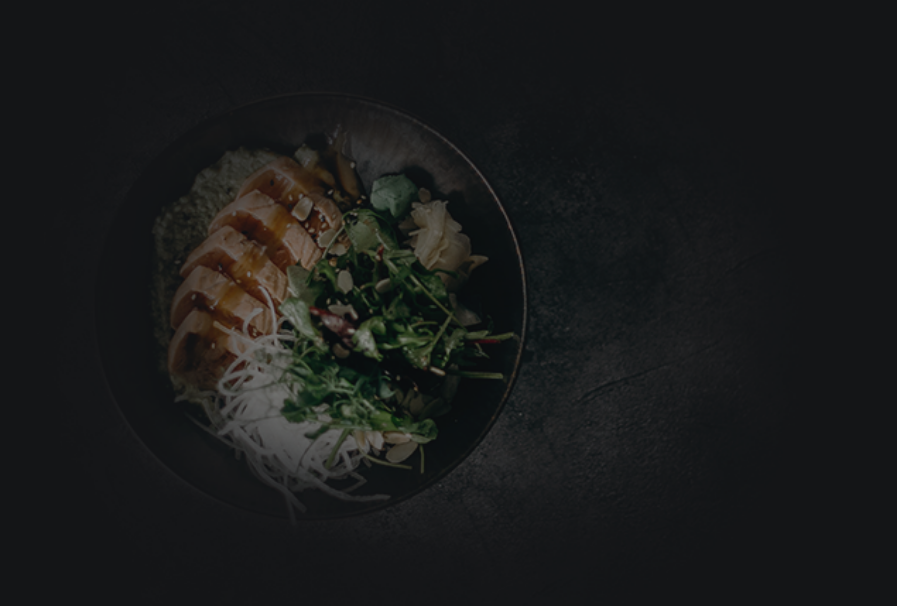 Chefs and artistic concept
Stupor Mundi Jazz Club is proud to collaborate with two chefs and special gentlemen, Marco Cozza and Andrea de Carli. Hailing from Como, these two talents of Italian cuisine trained at the school of the great master Gualtiero Marchesi and went on to pursue their careers at starred establishments such as l'Albereta and Ristorante Del Cambio in Turin. Former owners of the Rose Salò Restaurant, Marco and Andrea are now at the helm of the kitchens of the Stupor Mundi Jazz Club and the catering brands of our group, SMG Meeting, giving guests an ever more precious gift: a trip down memory lane.
The thing we look for more and more as we get older is to come into contact with memory. Beyond the hustle and bustle of everyday life, engaging with memory is an intimate and profound experience that makes us stop, close our eyes and feel that warmth full of consolation, good and profound, to cherish what matters most.
The smell of the lake, the grass of the meadow where you used to play, the taste of a lover's thousand kisses: it is an explosion of intimate and secret memories that, by some kind of magic spell, you find in a dish – consolation, peace, rebirth.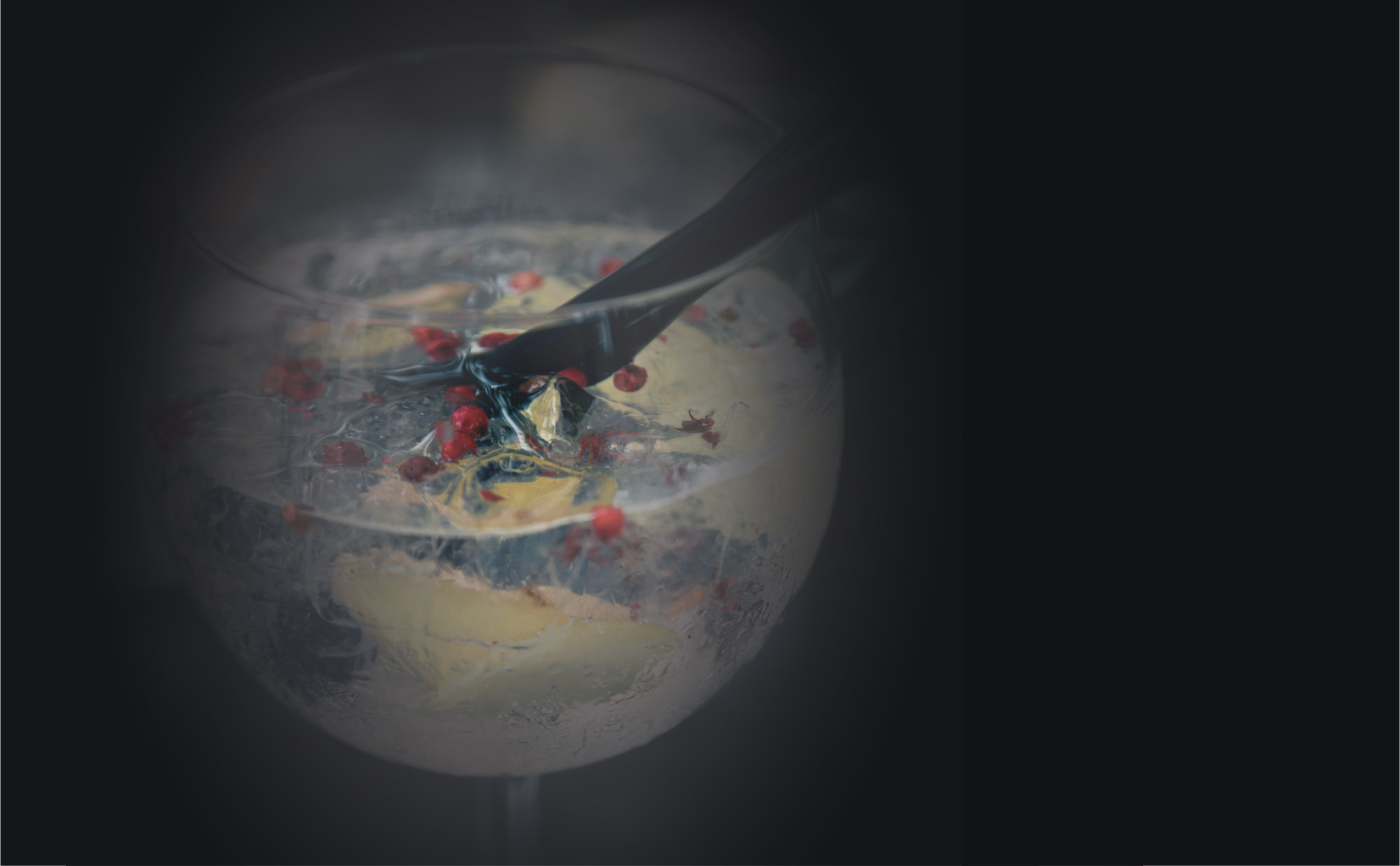 The bar is king!
Humphrey Bogart would have stopped here.
From 7 p.m. to the end of the evening, the Stupor Mundi Jazz Club bar welcomes guests with a selection of cocktails, spirits and wines chosen to suit the mood of the evening. True to the spirit of the club, everything here is real and genuine: from the strictly fresh fruit instead of sugary juices, to our handmade pastries, to the choice of appetisers from our kitchen, which will delight you with finger food, tapas and sophisticated dishes.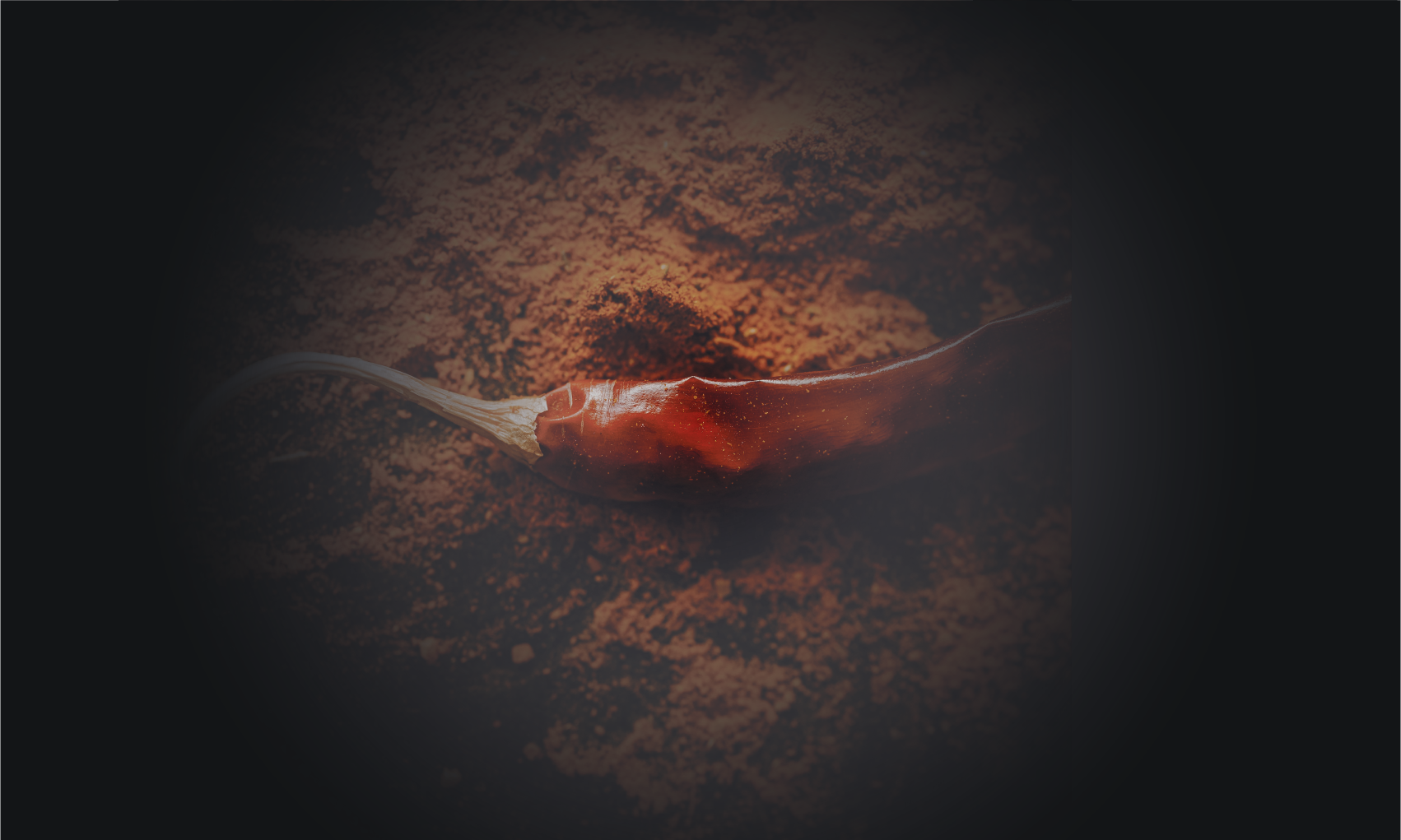 Quality ingredients and flavours from the Amazon
Our chefs, Marco Cozza and Andrea De Carli, personally oversee the selection of raw ingredients, choosing products that inspire passion and are kind to the environment. Our company also helps to produce some of the ingredients on the menus and in the store. We are actively involved in programmes to support Amazonian tribes, promoting the use of environmentally sustainable farming methods and trying to protect small local farmers, offering an alternative to large-scale distribution and intensive farming that ruin our Mother Earth.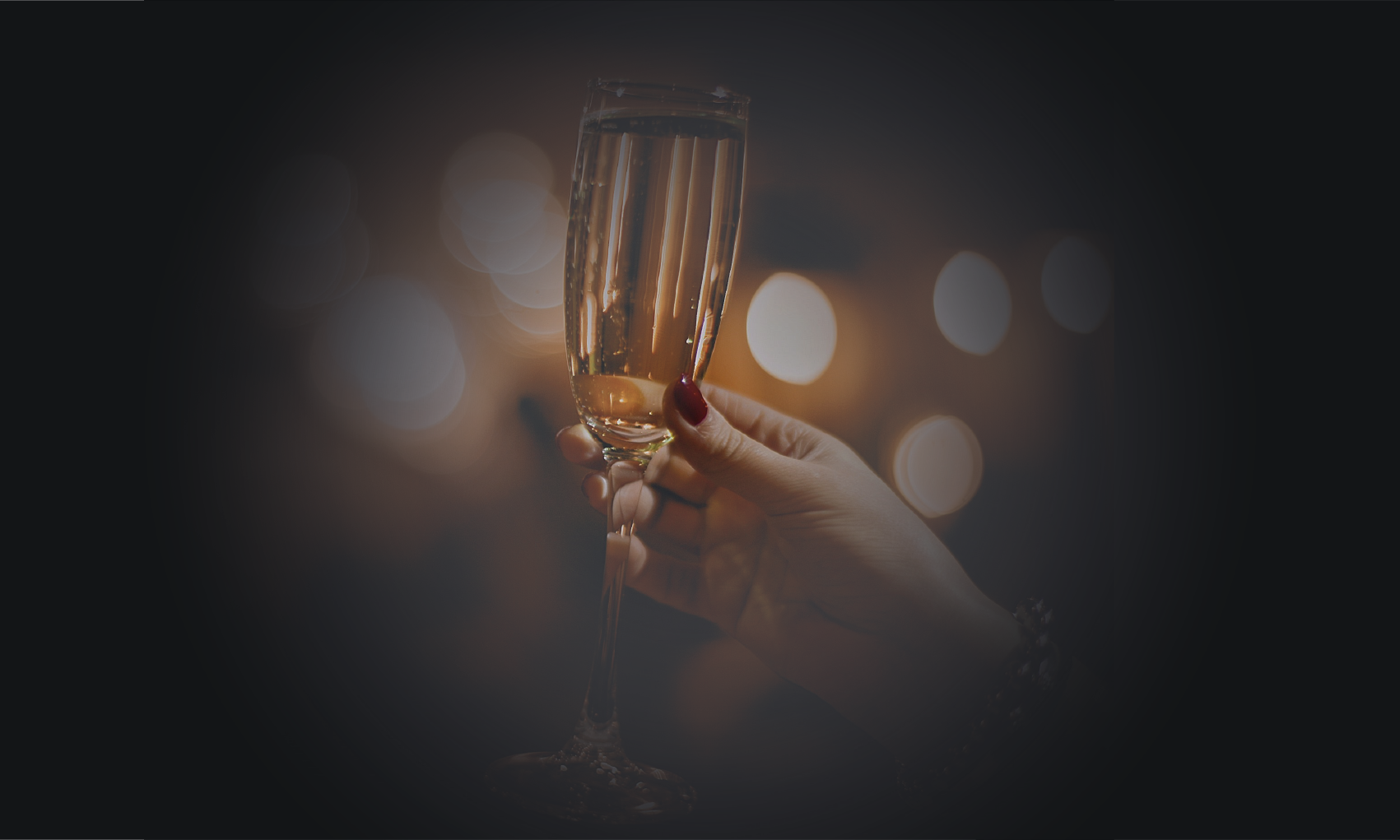 Other services for you
You may not be aware of this, but Stupor Mundi can also be useful for:
Reserve the venue for events, both private and corporate parties.
Receive Stupor Mundi branded catering services.
Buy our menus and products with home delivery.
Enjoy the service of our chefs in the comfort of your own home.