The restaurant that plays with music
Book a special evening!
Enjoy a unique evening! At Stupor Mundi Jazz Club, the great cuisine of chefs Cozza and De Carli meets great live jazz music.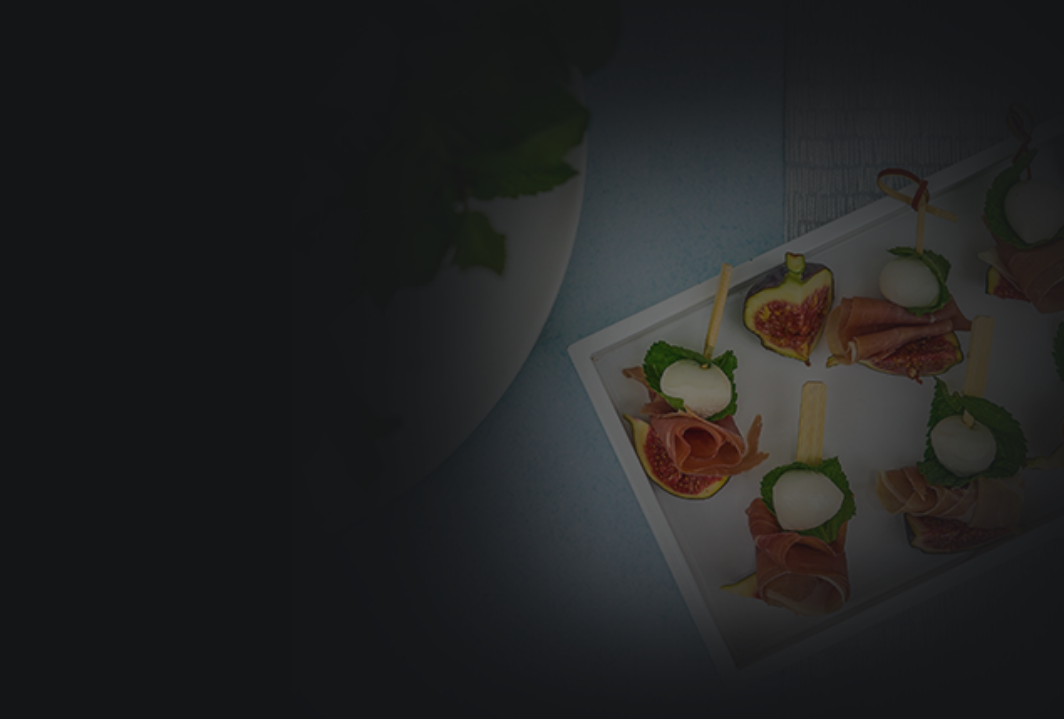 Dinner and drinks
The bar service is open all evening, until the restaurant closes.
Cocktails, spirits, wines and other drinks are charged extra, unless included in the menu you have ordered.
Dinner is usually served before the musical entertainment, at the times shown on the poster.
Guests are requested to mention any food allergies and intolerances when booking and to be mindful of the allergen list on the menus.
Music
Musical performances are not public, but reserved for restaurant guests.
Please turn off your mobile phones and remain silent during musical performances.
To avoid disturbing the musicians, enter and leave the venue during breaks or before the performance starts.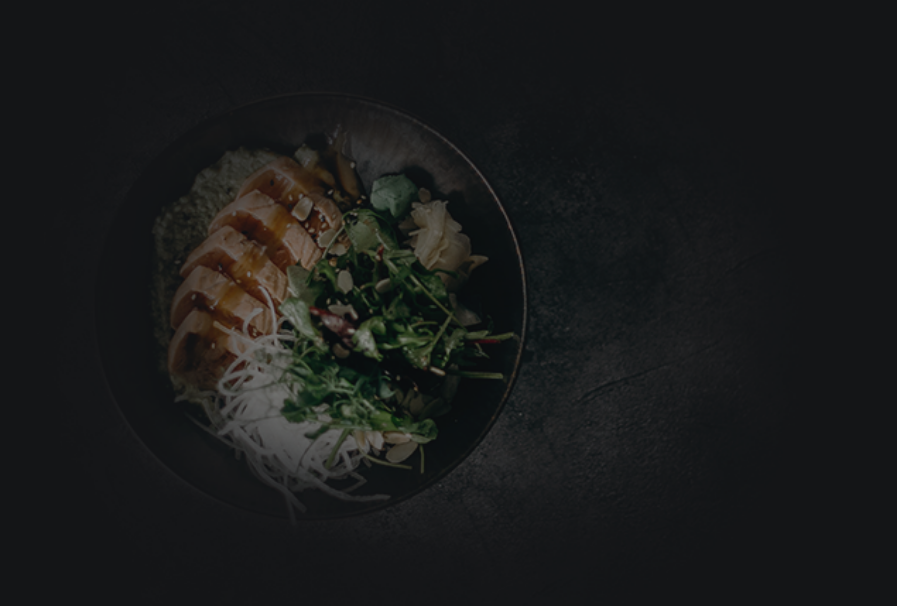 Entrance and Security
The restaurant undergoes regular Covid prevention cleaning and admission is monitored.
Security will request personal details from people who come to the restaurant before allowing them access and, on invitation-only evenings, people who are not on the guest list will not be admitted. The data collected will be handled with respect for privacy.
Places are limited: booking is recommended (for info: +39 030.2422121). If you have not booked we may not be able to let you in.
A parking map is provided for your convenience if private parking spaces are not available.
There is a wait list which you can join to be notified of any free places.
The deposit paid at the time of booking will be refunded in full if cancelled up to seven days before the evening, and retained in full if cancelled within less than seven days.
Management reserves the right to remove guests who cause disruption or behave in a disrespectful manner.